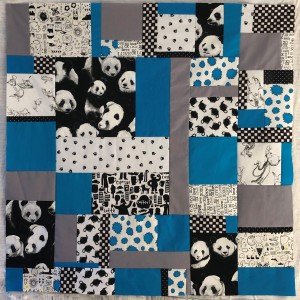 I've been busy making fabric face masks for the past month. But I'm back to quilting, at least until I finish this baby quilt. This is the top. It's finished.
Here is the back, but it wasn't big enough, so I had to add a strip to the top and the bottom.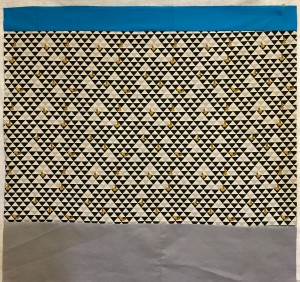 When I first pulled out fabric for this quilt, i found a fabric that was perfect as far as color, but I decided not to use it, because, even thogh it was supposed to be a flower, it looks too much like a Coronavirus.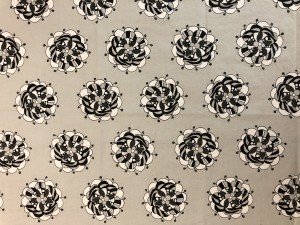 I'm working on another quilt that uses this fabric!